BE BETTER
I am the most prolific personal development writer online today, as any of my hundreds of thousands of followers can tell you. Featured on CNBC, Business Insider, and Entrepreneur Magazine. If you're tired of sitting on the sidelines and ready to start kicking ass in life, you've come to the right place.
Join my exclusive email list for life advice that actually works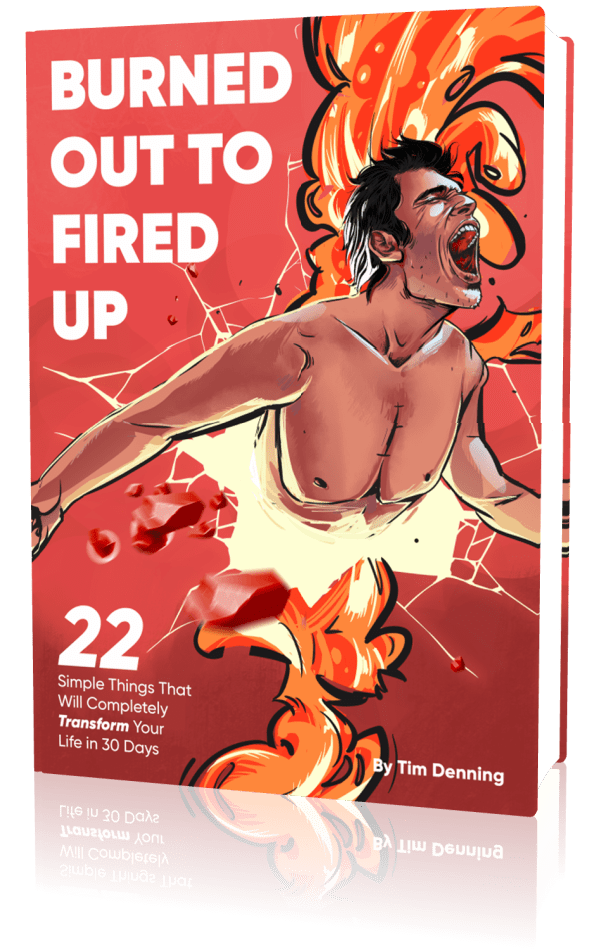 For those who are tired of dragging through the day, who want to get back the fire they once had, who are ready to reclaim your natural energy… this is your book.
TOP WRITER ON LINKEDIN.COM
Tim is the most relatable, personable and vulnerable storyteller… He leaves his readers feeling heard and knows how to lead.
-Mia Gradelski
I'm quitting my job on July 1st, and I have that opportunity thanks to LinkedIn and what I've learned from Tim through his teachings.
-Gilbert Eijkelenboom
I've built a living writing and I probably couldn't have done it without you.
-Taylor Foreman
You're a good writer… now it's time to show the world.
Sign up now to get a free three-lesson video course with pro tips on getting 10,000 views on a single post
If you're struggling, I've got your back. I've failed a bunch of times and had some massive lows. I've turned these lows into a mini transformation, and in 2011 I became obsessed with personal development. Initially, my goal was to understand the mind so I could turn my own life around.
Once I achieved that, I wanted others to experience the same transformation. It's not your problems you need to solve. It's how you think that unlocks your potential.
If you're ready to turn it all around, the good stuff happens inside my private email list. Start by downloading my free book, and I'll see you on the inside!